About KnightShift Consulting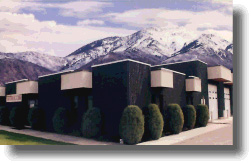 In 2001, KnightShift Consulting began as a side business for the founder during his evenings and weekends. The founder capitalized on the opportunity to provide services that do not interfere with the regular business day; and KSC has since grown into a full service IT firm that specializes in after hours and remote work. KSC's focus has allowed the firm to make available skilled and trained personnel who are generally not available during business hours at rates far more accessible to the average business. As KSC continued to grow, the firm has adapted to their clients needs, including the ability to offer accounting and training services. As our client needs evolve, KSC is ready to meet the challenges ahead!
MEET OUR PRINCIPALS: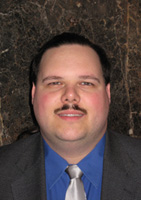 Brett Pierce - Founder, Senior Technology Consultant
Cisco Certified Network Professional, Microsoft Certified Systems Engineer
A skilled technology manager and consultant, our founder brings over ten years of systems and network administration experience to the firm. Brett has specialized in supporting the IT needs of small to medium sized businesses, focusing on doing things the right way while keeping the budget within reason. As a day job, Brett has worked with everything from multi-site MPLS and VOIP to website deployment and management, including point of sale integration and support, and system security auditing. He is currently the IT manager and senior technician of a nationwide plastics distributor.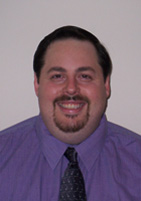 Joshua Lorton - Senior Business Consultant
Josh has over 12 years of accounting experience with a specialization in reconciliations and analysis. After graduating from Whittier College with a degree in Business, Josh has worked for small, medium and large firms with various needs and requirements, from A/P and A/R to financial reporting, bank reconciliations and cost analysis. He is adept at working and training in multiple accounting software packages including Quickbooks, Peachtree and Great Plains. He is currently an Assistant Controller for a nationwide company and handles financials for 10 companies with over $100 million in sales.