IT Services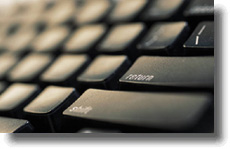 In the Information Technology realm, KnightShift Consulting specializes in network & computer support for small to medium sized businesses. It is our goal to bring to our clients the same professional, reliable and secure computer/network management that larger companies with a full-time IT staff enjoy. We strive to go beyond just consulting to partner with you as a member of your team that is able and willing to help you make the right decision for your company.
KSC is able to handle most all of the network or systems problems you encounter, or to provide you with a qualified referral. We have the in-house expertise to handle everything from Windows to UNIX, Cisco to VOIP, security to group or one-on-one training. Moreover, our staff is available at hours for which most firms would generally charge a premium.
Our services include: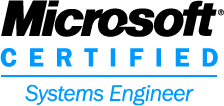 * Web services (Apache, IIS, FTP, DNS, SMTP, POP3)
* Local phone lines, long distance, 800 numbers.
* Cellular wireless solutions (EVDO, GPRS, EDGE)
* UNIX system support (Linux, *BSD, Solaris, SCO)
* Cellphone integration (Treo, Blackberry, Blackjack, IPhone)
* Drive imaging and image creation (Ghost)
* Automation and Scripting (AutomateIT, Bash, Perl)
* Server installation, configuration, maintenance
* Office and inter-office networking solutions
* Corporate or home antivirus / antispam solutions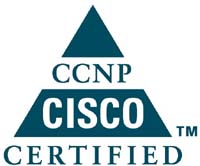 * Network printing & file sharing
* Network and system security planning and auditing
* Wireless (WiFi) networking solutions 802.11a, 802.11.b 802.11g
* Active directory, group policy,
* Microsoft Windows Server (NT, 2000, 2003)
* Microsoft Exchange Server (5.5, 2000, 2003)
* Microsoft Desktop Solutions (NT, 95, 98, ME, 2000, XP, Vista)
* Internet Access, DSL, T1, Wireless, Cable & Wireless
* Firewall installation & configuration
* VPN - Virtual Private Networking
* Citrix and terminal server setup and maintenance
* Network switches, routers installation & configuration
* Network data cabling services, CAT5/CAT6
* Cisco router & firewall configuration
* WAN/LAN solutions (MPLS, Frame-Relay, QoS, VOIP)
* Data backup & disaster recovery planning
* Data migrations and software installations